Dispensing courses are a thing of the past, which is why we seized the opportunity to create something new, iconic and an optical industry game changer. Our focus is to eliminate those ill trained dispensing professionals and created a custom, universal, revolutionary, trainer. Artificial Intelligent based solutions will forever transform the optical world as we see fit.  We believe that AI is perfect, and it can be the technical advancement training tool that will allow anyone from optical students to tenured opticians to learn how to effortlessly adjust eyewear with C.U.R.T.
What is C.U.R.T.? We define C.U.R.T. as a Custom Universal Revolutionary Trainer. We worked on C.U.R.T. to offer a simpler dispensing method that's intuitive and full of value. C.U.R.T. can easily morph into any human face variation. It will automatically help optical students and tenured professionals assess the way they need to adjust eyewear. You no longer need human prospects for hands on training and fluency to make proper eyewear adjustments.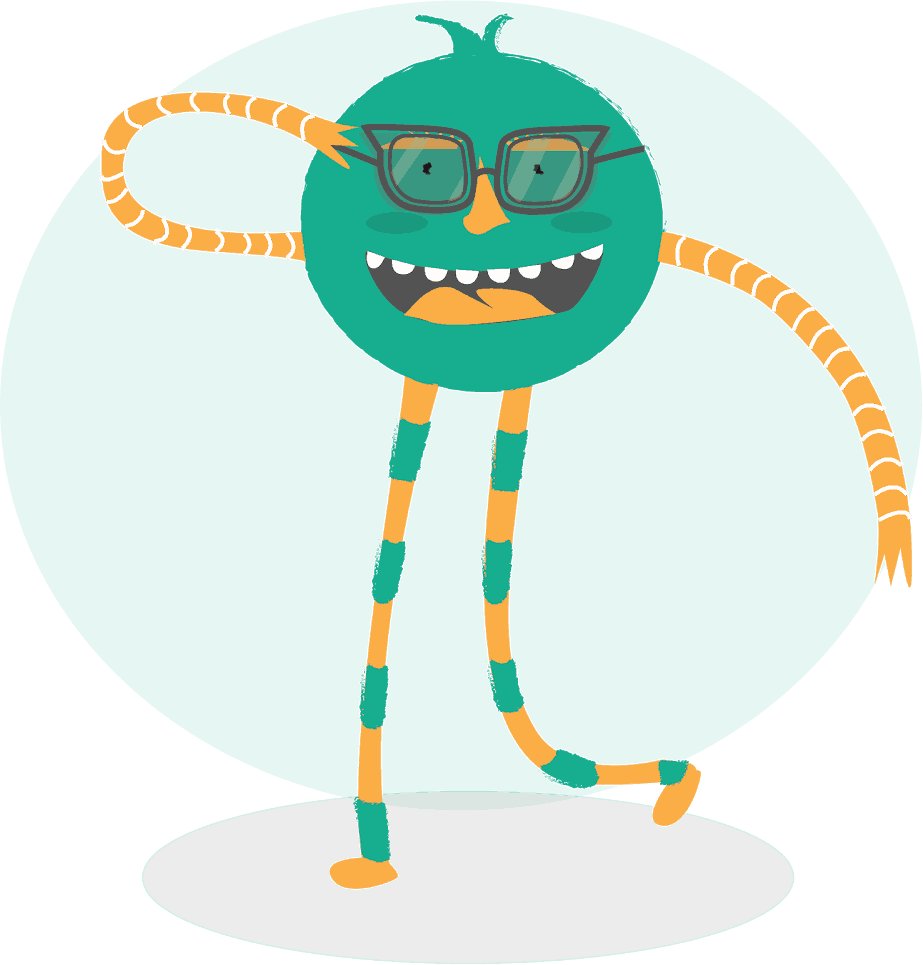 Empower people to effortlessly learn to master the art of adjusting eyewear.
Our focus is to change the way optical professionals train and adjust eyewear. We believe that C.U.R.T. is the future of optical training, as we constantly pursue new, creative solutions to help our clients achieve their goals.
To facilitate the art of adjusting eyewear on an international level.
We established CURTECK, LLC with a single premise, and that's to eliminate ill trained optical professionals. Internationally, we will change the optical training landscape with help from C.U.R.T. based solutions that are unique, innovative and valuable.