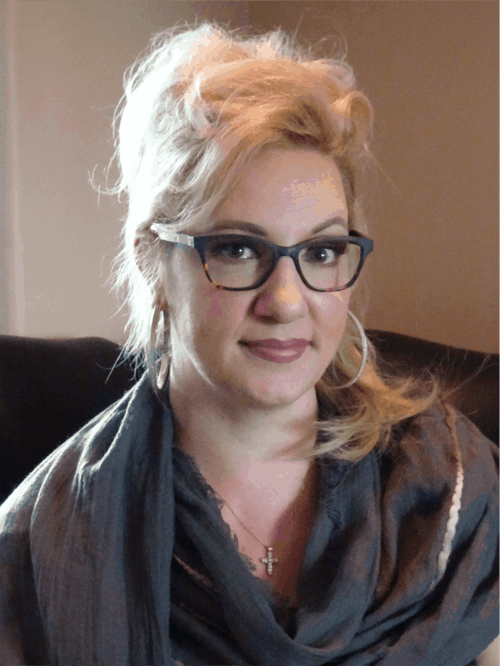 Rosemary Kenderes is the Founder and CEO of CURTECK, LLC, a startup company based out of Denver, Colorado, whose sole purpose is to bring back the art of adjusting eyewear. She patented a revolutionary hands on training tool in memory of her brother Curt.
C.U.R.T. stands for:
CUSTOM
UNIVERSAL
REVOLUTIONARY
TRAINER
C.U.R.T. will revolutionize the Optical World forever in the way we learn how to adjust eyewear.
Ms. Kenderes patented these revolutionary hands-on training tools to lessen the learning curve for new and tenured optical professionals in the skills of eyewear adjustments.
She graduated from the Art Institute of Colorado with a BA in Interior Design, yet she has focused her gifts and talents for over thirty years in the Optical Industry working in both big box retailers and private practice locations throughout Denver, Colorado. She has over five years of experience managing multiple locations in several states, while successfully serving in the roles of Area and District Manager. Rosemary is an ABOC licensed optician that has educated multiple new optical technicians as well as managers in the art of adjusting eyewear and saw a unique opportunity.
After witnessing the detrimental lack of adjusting skills daily and participated in the ongoing battle of reeducating ill-trained dispensing opticians to adjust eyeglasses properly for greater customer satisfaction, Rosemary began the process of creating the solution, now known as C.U.R.T. to change the way the world trains in eyewear adjustments.